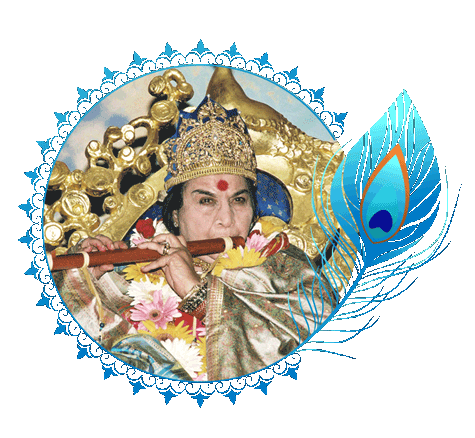 Jai Shri Mataji!
Dear brothers and sisters,
It is going to be a unique occasion as the countries of Central, North and South America have come together with the European countries to integrate and to offer Shri Krishna Puja.
We, the seekers of Shri Adishakti, cannot ask for more of a gathering of yogis whose only desire is to worship and to be surrendered at Her Lotus Feet to help rise higher, stronger and together as one collective being in the spiritual journey.
The two days of collective celebration for Shri Krishna Puja are Fri, 27th and Sat, 28th Aug. and will be broadcasted online from America and Cabella in their respective time zones.
The online International Shri Krishna Puja will be hosted by the Americans, whereas the yogis from Europe and around will supplement it by performing Havan, Puja and entertainment programs in Cabella.
Sunday, 29th Aug. will be the Marriage ceremony and will be broadcasted from Cabella.
All details of the schedule, timings, live broadcast links and auspicious 'extras' will be available on shrikrishnapuja.sahaja.yoga and www.nirmalnagariusa.org
The Borbera valley is getting ready to drench us once again in the divine leela and the vibrations on the occasion of Shri Krishna Puja and to witness the enlightened spirits taking the vows given by Shri Adi Shakti Herself to solemnize the marriages.
"The element He controls is ether. We call it "Akasha" in Sanskrit. This ether as you know, we are using for our television, for our radio, for every sort of a collective work. So, we have to be in charge of the ether element as yogis. And that is the subtlest of all, in the sense that you permeate into everything with that, and is above all."
Shri Mataji – Shri Krishna Puja, Tannay (Switzerland), 1983-08-28
Registration for Puja in Cabella
Registration is mandatory for attending the puja in Cabella. Here you find info that is needed for your attendance in Cabella and also the link to register:
In order to ensure the required health & safety standards, the events will take place under well-defined and monitored protocols. Please refer to the website of Casa Madre health and safety measures for the full overview of the measures in place.
Click on the following link to go to pre-registration page: Pre-registration
Registration at the Camp
Entering at the camp is allowed only after the Green pass check.
Swab test at the Camp
For those who need the swab test in order to get the GREEN PASS, it will be possible to do it at the Camp made by Italian Red Cross nurse on Friday from 15.30 to 18:00 and on Saturday (ONLY FOR THOSE ARRIVING IN CABELLA ON SATURDAY 28th) from 8.00 to 12:00.
The meals are provided only for people registered for the puja weekend at the registration desk.
Shri Krishna Puja - Cabella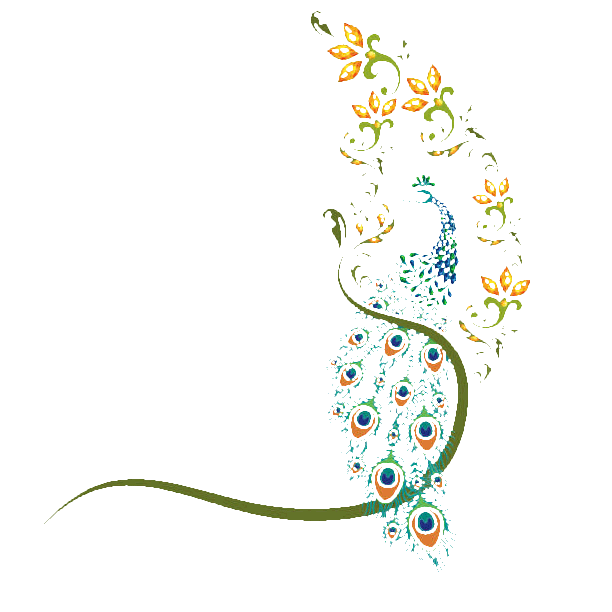 The Americas - New York UTC/GMT -4 | Africa - Abuja UTC/GMT +1 | Europe - 06:00 Cabella UTC/GMT +2 | Asia - New Delhi UTC/GMT +5:30 | Austrialia - Sydney UTC/GMT +10
International Shri Krishna Puja - The Americas
Saturday - 21st August
20:00 Havan


(Broadcast from Argentina)
11:00 AM PDT / 2:00 PM EDT / 3:00 PM Argentina, Brazil / 1:00 PM Colombia
Saturday - 28th August
9:00 AM PDT / 12:00 PM EDT / 1:00 PM Argentina, Brazil / 11:00 AM Colombia
The Americas - New York UTC/GMT -4 | Africa - Abuja UTC/GMT +1 | Europe - 06:00 Cabella UTC/GMT +2 | Asia - New Delhi UTC/GMT +5:30 | Austrialia - Sydney UTC/GMT +10